The Chinese accessory manufacturer "YONGNUO" is currently working on its own mirrorless system camera with EF bayonet and Android, the manufacturer announced on Weibo and Facebook. This concept is made exciting by the possibility of connecting lenses with the Canon EF bayonet. YONGNUO offers a clip-on camera for smartphones with a corresponding bayonet.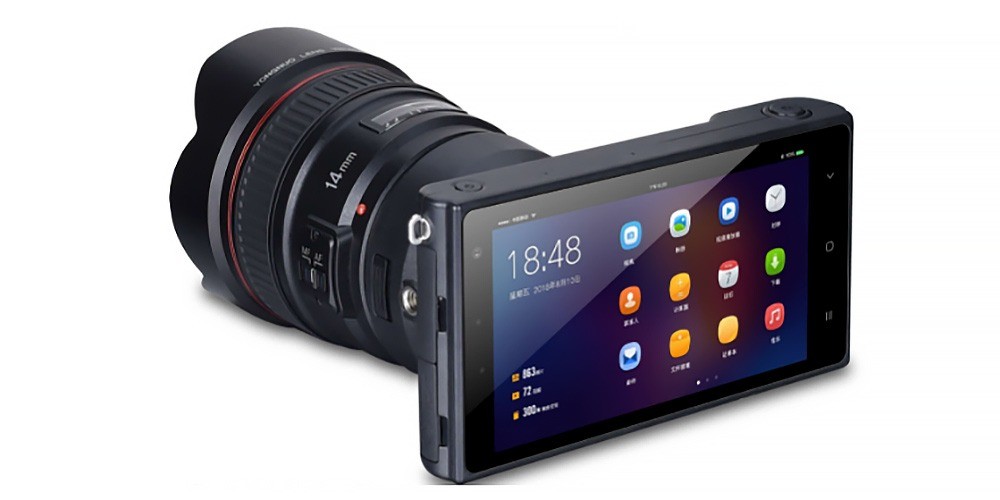 The first technical data has already been leaked:
The resolution of the display is 1920×1080 pixels with a diagonal of 5 inches. The camera supports the mobile radio standards 3G and 4G, so images can be uploaded directly.
My opinion:
YONGNUO presented an absolutely exciting concept which makes me as a photographer very excited. Especially the possibility to use EF lenses is very interesting and I'm curious about the implementation.
Announcement on Facebook: https://goo.gl/mToHNv