The Snapseed app, one of the most popular photo tools for smartphones, was originally provided by NIK, a company acquired by Google. The search engine provider has further developed this program and integrated great features, including the ability to create their own presets. These presets can be shared via QR code. I have created some and would like to share them with you for free.
At the moment there are 4 of them which fit well to certain motives. As I said, you can use them for free but please mention me when using them under your pictures with @berlinartdesign.
[appbox googleplay com.niksoftware.snapseed] [appbox appstore id439438619]
preset 1
Perfect for everyday photography and architecture. Also suitable for landscape photography, less suitable for portraits.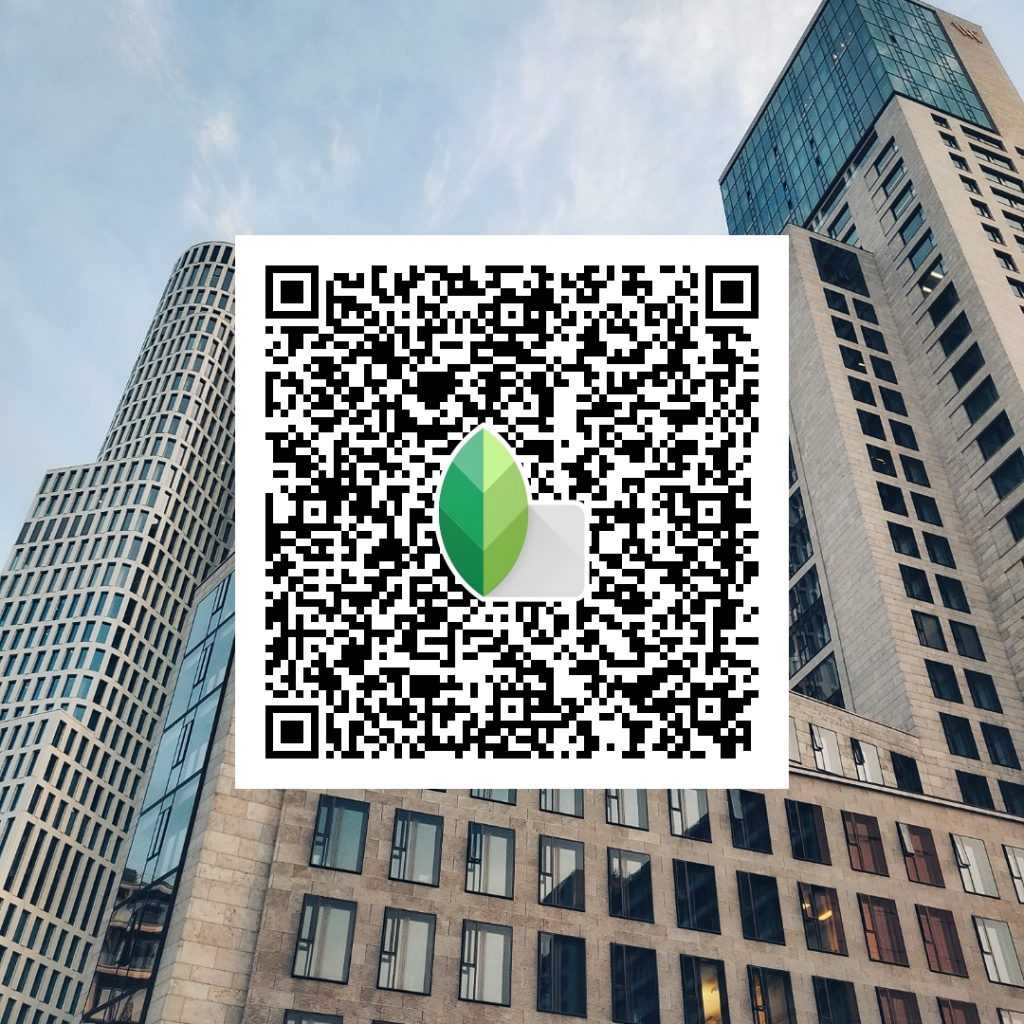 preset 2:
My Dark Forest Filter. It increases the contrast and adjusts green tones a bit, so that landscape photos with a lot of forest get a dark touch. This filter is not suitable for architecture or portrait photography.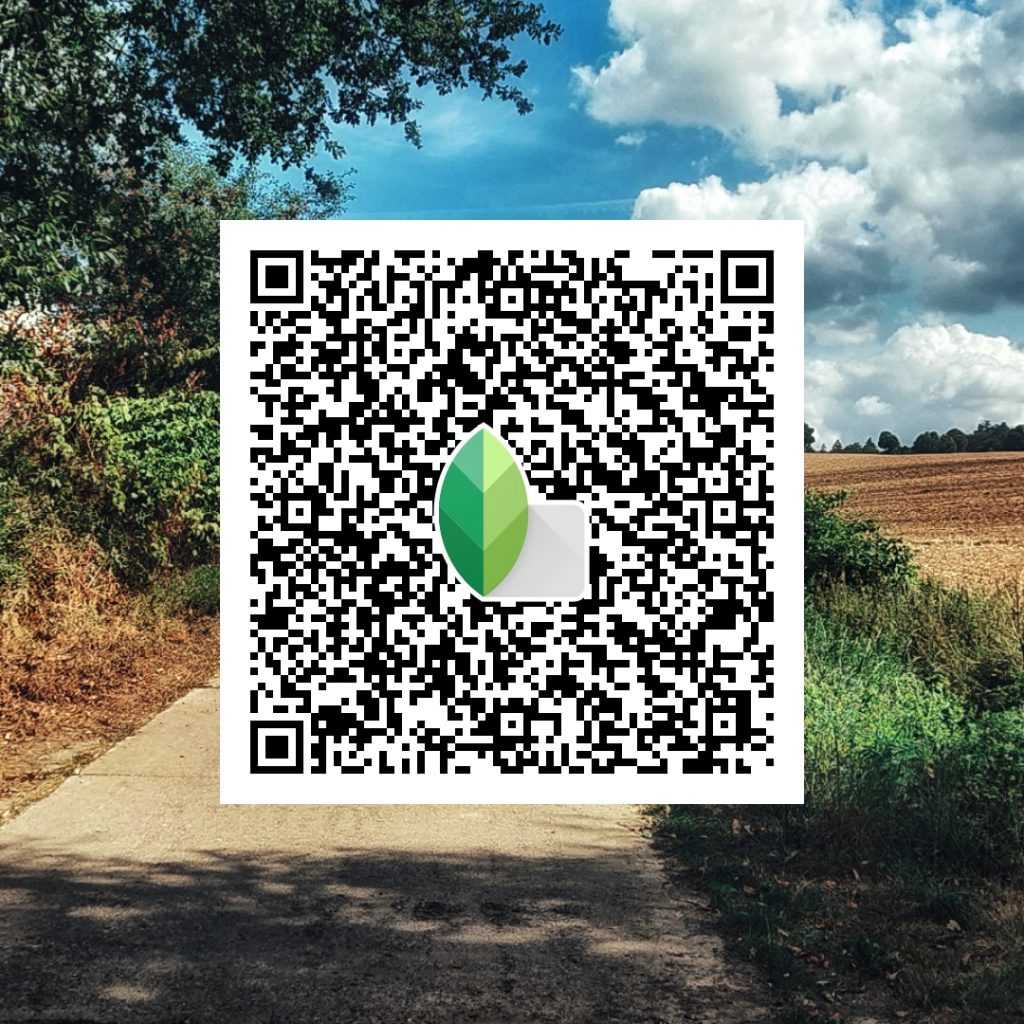 preset 3
My black/white filter that fits easily to all photos. Try it 🙂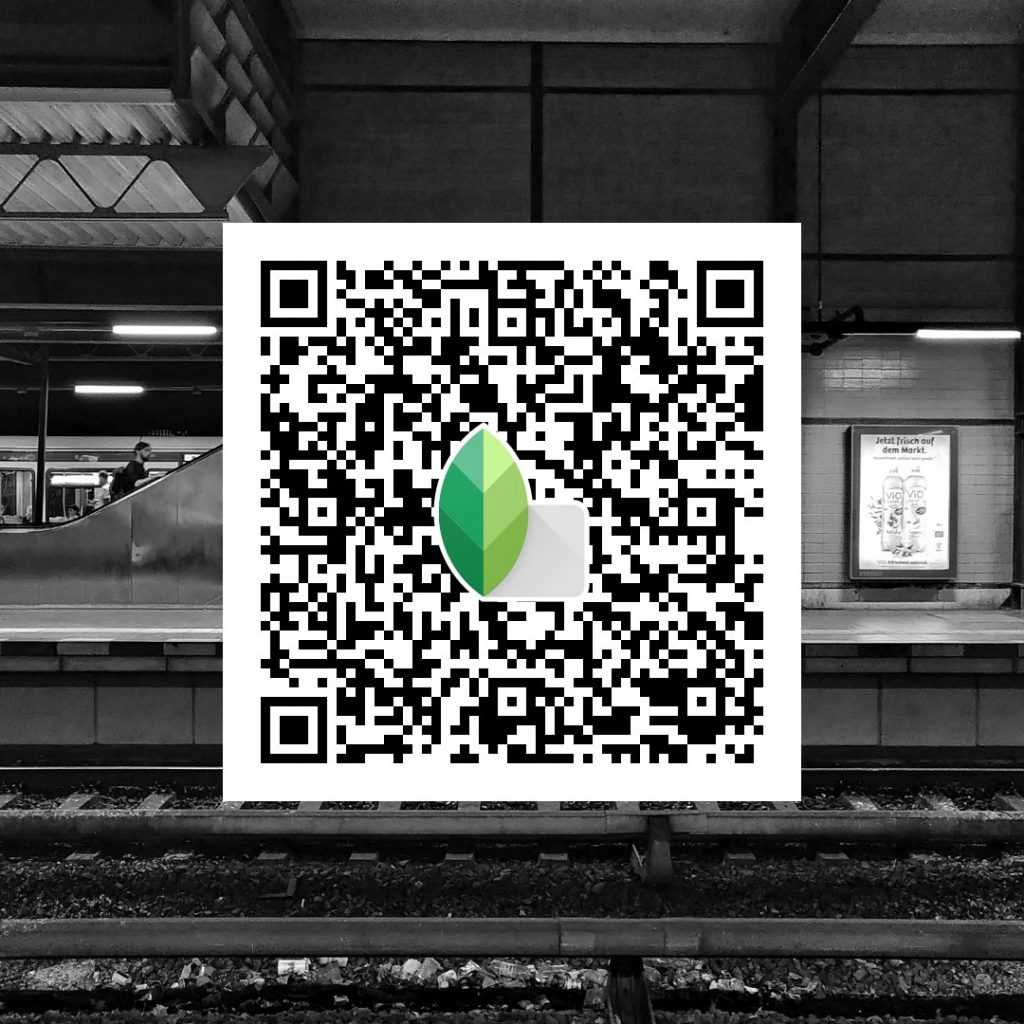 preset 4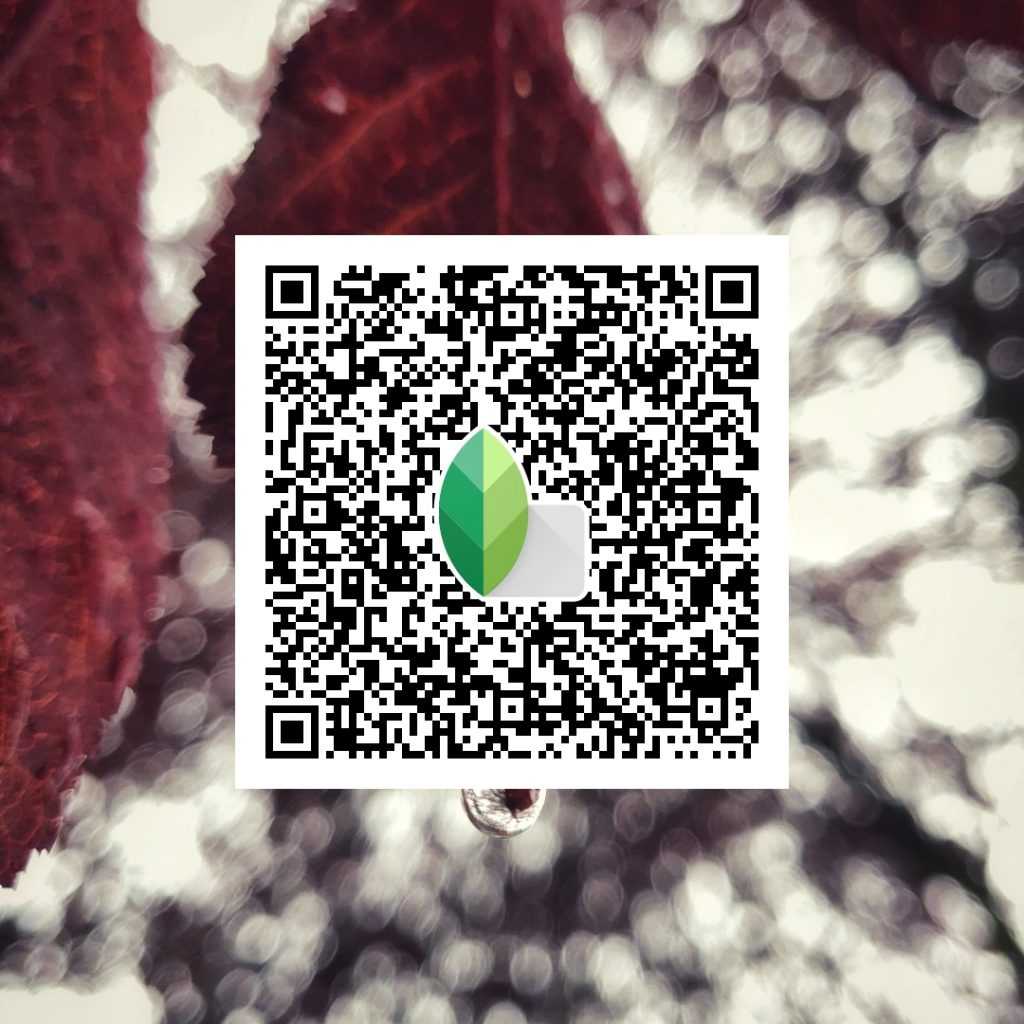 My 4th filter which is very suitable for landscapes and detail shots. The preset lets the motive shine in a special atmosphere.
I'll extend the list bit by bit, it's worth checking back regularly. Oh and don't forget to link me if you want to use my filters: @berlinartdesign